Various - martyred heretics
However, there are writings, outside of the Bible, that have been handed down to us by people who lived during the second, third and fourth centuries of this era, claiming that many of the Apostles were crucified, beheaded and otherwise martyred for their beliefs.
Please help support the mission of New Advent and get the full contents of this website as an instant download. Includes the Catholic Encyclopedia, Church Fathers, Summa, Bible and more — all for only $...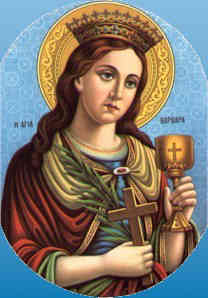 dlbls.seleb.us